Hello Friends!
Podcasts…my latest obsession. I got into them recently because I am sick of just watching shows. Mindlessly just staring at a screen. Instead, I wanted to have something I could listen to while I clean or work on my blog.
There is one podcast in particular that got me hooked on podcasts. Let me preface this with the notion 90% of my favorite podcasts are crime related. I half think I missed my calling as a detective. My psych major would have allowed me to work in profiling.
So let's get started.
Cold
This was the podcast that got me into podcasts. It is not only extremely interesting but chilling and creepy. The fact that it happened practically in my backyard. Cold dives deep into the case of Susan Powell. Everything from Josh's dating all the way up to when Susan went missing and onward.
It uncovers things you haven't heard about the case, it plays interviews with Josh and his creepy dad Steve. I look forward to Wednesdays because this podcast is beyond captivating. You can't help but hurt for Susan and her family. The things she went through in her marriage to this idiot. Listening to this podcast I cry, get frustrated and want to just shake Susan and tell her to leave…just leave. It is heartbreaking and the way the podcast unravels is just so addicting.
Listen here.
Serial
Season 1 is by far my favorite season. It covers the murder of Hae Min Lee and the man convicted of her murder, Adnan Syed. This podcast takes you through the whole case from before she went missing to the post-conviction trials.
The evidence that is brought forth, and how bizarre the whole case was leaves you scratching your head. Did he really do it? Was it his friend? Was it a serial killer? Like there are so many things that just don't add up. Without giving too much away it is really a sad case. A girl lost her life, and there's no rest for her family because this case keeps popping up onto different radars.
The second season covers the highly controversial case of Bow Bergdahl, the soldier who walked off his base in Afghanistan and was captured by the Taliban.
When I first heard about Bow…I will be honest I hated him. Coming from a military family, and a family that is very involved with our vets I found what he did to be stupid, and I looked at him as a traitor.
Now I went into this season with my ears open. I wanted to know why the hell he did what he did, and his reasoning kind of makes sense. I don't agree with it, but it made sense. Hearing what he endured in captivity, hearing his side of things I get it, but I still don't agree. He put soldiers at risk, some may have even died looking for him. The podcast dives into the trade, what all went into the trade and how important the trade was. Listen to it with your ears open, even if you are like me and despise the kid for what he did.
After listening to it, my heart softened a little. Should he serve a life sentence..no? Should he go to jail for it…absolutely! I know he was in captivity for 5 years in absolutely deplorable conditions, but if he had not deserted he wouldn't have been there. He put missions, safety and moral at risk in the search for him. So, of course, I think he should face further repercussions, but I do understand where he was coming from…he just did it in the wrong way.
I am on the third season now, and it hops around different stories. It's ok, but the first two are far more addicting.
Listen here.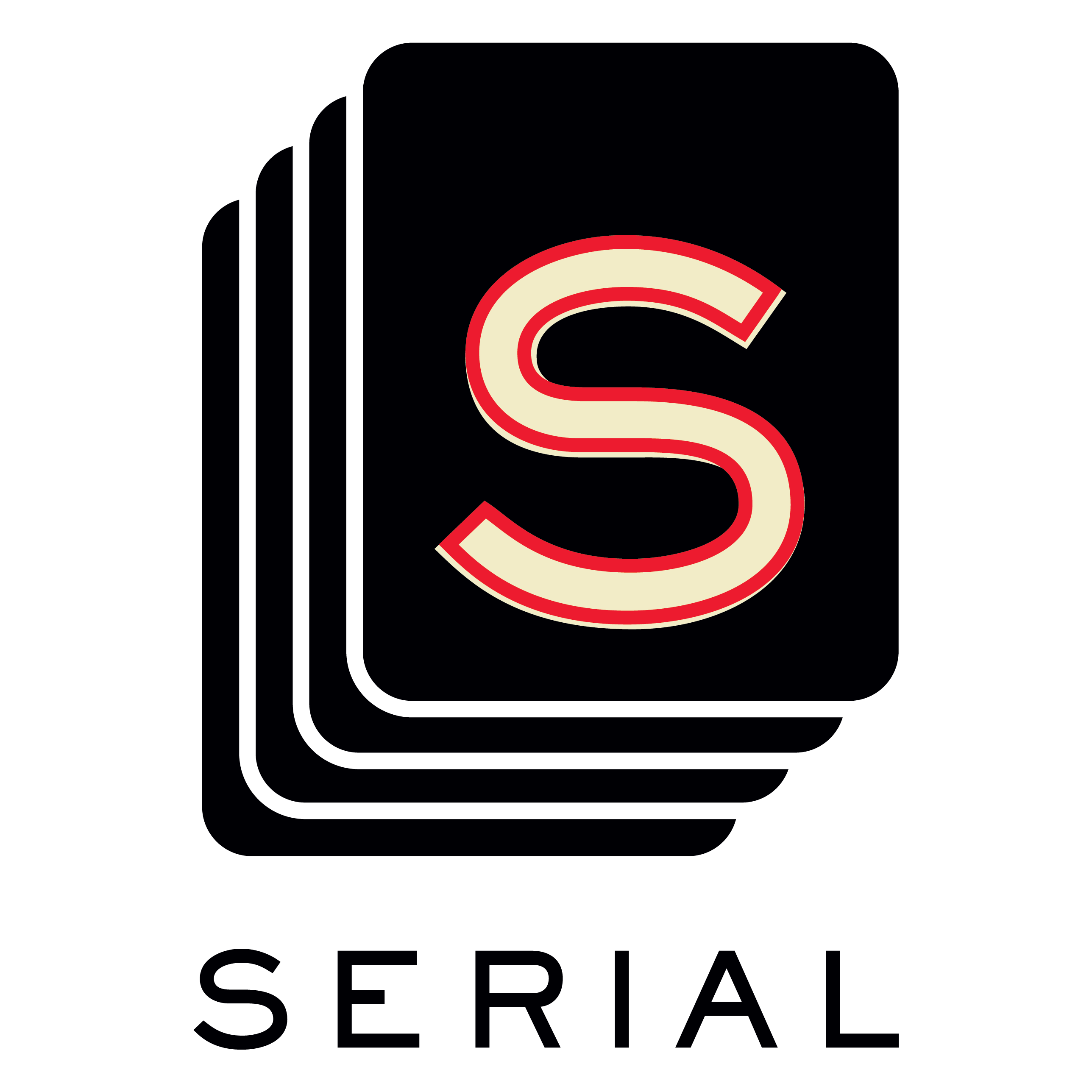 What We Said
This podcast is fun and upbeat. I found it by accident browsing Instagram. They share fun stories of different inspirational people. My favorite was a storytelling podcast they shared around Halloween. Go listen to that one, you will never look at heater vents the same again. Creepy doesn't even begin to describe it.
I also loved the podcast with David Swenson. I followed the story of his brother closely when he went missing. His brother Paul's wife was a fellow influencer and I hurt every time she posted something looking for him. That family came together and in the end, they found his body. Heartbreaking and unimaginable. But David found his way to writing this amazing children's book that I fell in love with for my own story. We all go through something that absolutely challenges you as a person. Punching a hole in your chest so large you aren't sure if you can put the pieces back together. I got that. The book is so touching and this podcast helped me find that.
Listen here.
Cold Case Files
I love/hate this podcast. Love it because it fascinates me. Crime just is so interesting to me. Also, it terrifies me. That is a reason I hate this podcast, it can get really creepy. It really makes you lose hope in society. There are so many eff'd up people out there. Having a really cute daughter terrifies me even more.
There was a cold case about a rapist that would sneak into homes, rape the women, make them shower, and leave. He threatened them and their family. He raped over and over and it took years and years to finally catch the psycho. He was caught in a hotel with a young girl and I just cringed. Please, God, do not let this ever happen to my daughter.
There are so many chilling cases. The stories are well told and the ads are to a minimum.
Listen here.
Ok, so I don't want to go on and on about these podcasts. These are a few of my favorites I have listened to. I have a list of ones I have in my library that I cannot wait to start.
-Dr. Death
-Happy Face (I have listened to a few and it's really fascinating)
-Crime Junkie
-CaseFile
-Dirty John
If you have favorites you love, send them my way because I really love them! Especially crime stories.